Our Team
We have a work force of about 60 persons.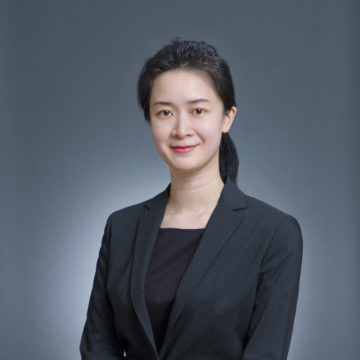 Direct Tel No.
Email
Admitted as a solicitor in Hong Kong in 2007.
Civil Celebrant of Marriages
Consultant
ACADEMIC QUALIFICATIONS

Bachelor of Laws (Honours), LLB – City University of Hong Kong
Postgraduate Certificate in Laws – City University of Hong Kong
MAJOR AREAS OF PRACTICE

Civil and Criminal Litigation, Matrimonial Matters, Commercial Matters, Personal Injury Cases, Will and Probate Matters, Civil Celebrant Services.